Assessment sits at the heart of learning process. As such, GRACE is driven to help improve the Philippine quality of education and learning in the classroom. With the introduction of K-12 curriculum in the Philippine basic education system, GRACE offers timely and quality standards-based assessment tools that will assist schools and educational institutions in evaluating students' performance based on the prescribed standards and competencies of the Department of Education (DepEd).
PERFORMANCE ASSESSMENT OF STANDARDS AND SKILLS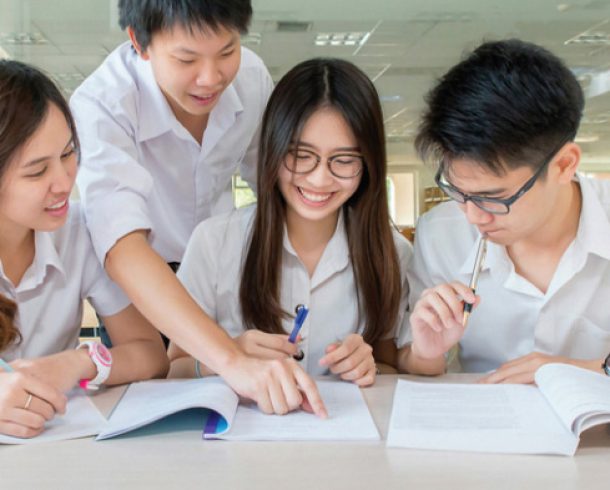 PASS is a standards-based assessment that evaluates the competencies of students based on the Philippine Department of Education (DepEd) K-12 curriculum for the following subject areas: English, Mathematics, Science, Filipino, and Araling Panlipunan. PASS is a summative form of assessment designed for Grades 1 to 10 that aims to measure their academic performance in meeting prescribed grade level standards and competencies.
Program Benefits
Individual Profile Report
School Profile Report
Class Profile Report
Professional Development Program
READINESS OF ASSESSMENT FOR SENIOR HIGH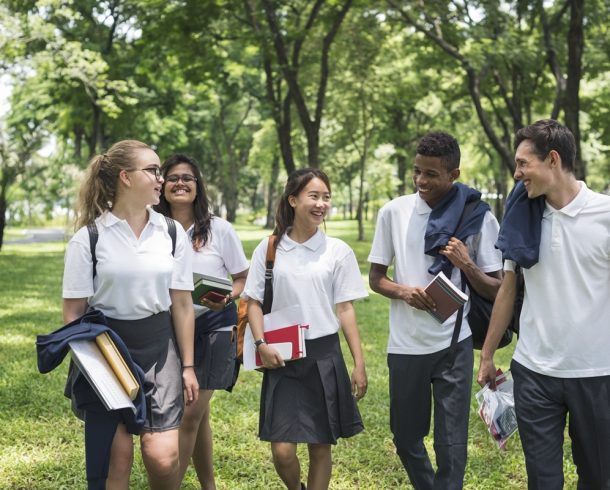 RASH is an assessment tool for Grade 10 students to help them explore their aptitude paths in the Senior High School (SHS) program, whether Academic, Technical-Vocational, Livelihood, Sports, and Arts and Design. It measures the skill sets, interest components, and mastery of academic concepts among the applied track subject areas of the SHS curriculum: (a) English for Academic and Professional Purposes, (b) Practical Research, (c) Pagsulat sa Filipino sa Piling Larangan, (d) Empowerment Technologies (ICT), (e) Entrepreneurship. RASH adopts Anderson and Krathwohl's Cognitive Process Dimension and utilizes the alignment of 21st century skills in the formulation of assessment items.
Program Benefits
Senior High Potential Profile
(This assessment is given towards the end of Grade 10 and predictive information regarding the potential success of students in a particular track in the SHS program as well as career interest and planning information. It is also administered to assist students, teachers, guidance counselors, and parents to determine the most suitable track that the students should pursue. The students will receive individual reports, called the Senior High Potential Profile.)
ASSESSMENT OF READINESS FOR COLLEGE AND CAREER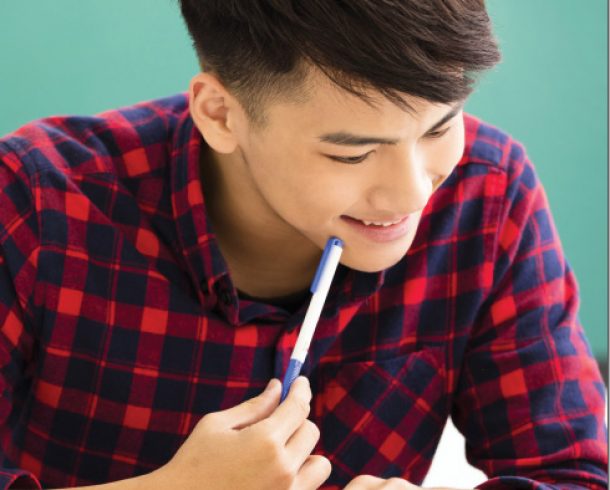 ARC is an assessment geared towards measuring critical thinking and the necessary knowledge and skills for pursuing higher education and/or a specific career. The assessment tool covers subject content areas intended to measure the academic readiness of Grade 11 – 12 students based on the Commission on Higher Education's (CHED) College Readiness Standards (CRS). It pinpoints specific competencies that students must work on in order to be academically prepared for their preferred course and helps them undertake career exploration and adjustments based on the results of their assessment
Program Benefits
College and Career Readiness Profile
The assessment is typically offered once during mid-year and comes with a comprehensive individual report for each student. It includes information that allows students to avail of career counseling services and decide where they are on the path to becoming academically-prepared and ready to pursue their career. Schools and guidance counselors may also be provided student profiles individually and/or in groups, according to class.
ASSESSMENT OF SOCIAL AND EMOTIONAL COMPETENCE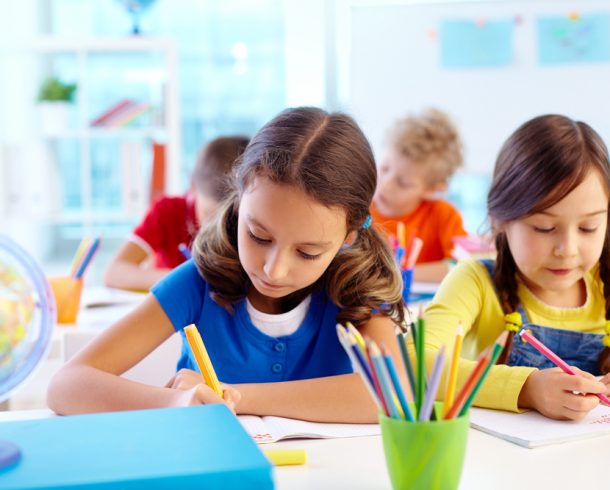 ASEC is an assessment that measures the non-cognitive factors of learning such as academic self regulation, grit and social and emotional competence that are integral in a student's effective learning and overall educational experience. The non-cognitive factors are based on the Academic Self-Regulation of Barry Zimmerman, Grit by Angela Duckworth and Social and Emotional Competencies from CASEL's SEL Framework, The assessment is administered to students from Grade 1 to 12.
Program Benefits
Personalized Learner Profile
Group Learning Profile
Institutional SEC Report