WE ARE GRACE
Quality Assessments: Transforming probabilities to possibilities.
Global Resources for Assessment Curriculum and Evaluation, Inc. (GRACE) specializes in research and test development, focusing on quality standards-based assessment in the Philippines. Committed to delivering superior, relevant, and comprehensive assessments, GRACE provides valid and reliable assessment reports that help schools make sound and informed decisions to improve student learning outcomes anchored on the prescribed K-12 standards of the Department of Education (DepEd).
Founded in 2014, GRACE contributes to uplifting the quality of education through quality standards-based assessments and evidence-based research. Serving as the assessment arm of Phoenix Publishing House, Inc., GRACE is committed to leveraging its resources and know-how to pioneer assessment in improving student learning outcomes and school performance.
Utilizing modern approaches in the test development process and scientific methodologies, GRACE develops essential assessment programs that gauge students' learning from Kindergarten to Senior High School. It serves several partner schools from four regional offices in the country and extended its reach to clients from the Middle East. GRACE operates with a holistic approach in delivering effective assessments to professional development programs to serve client schools best.
GRACE's sister company, Phoenix Publishing House, Inc., is one of the largest publishing companies in the Philippines. Its 60 long years of success is fueled and inspired by its passion for furnishing Filipino children with Filipino-crafted books and its mission in helping improve the quality of education and the quality of life of Filipino teachers. Phoenix Publishing House is approved and endorsed by the Department of Education (DepEd) as a provider of textbooks, references, and other supplementary instructional resources to private and public schools. They are pioneers in developing, publishing, and providing Filipino-crafted learning and teaching materials for innovative and transformative education.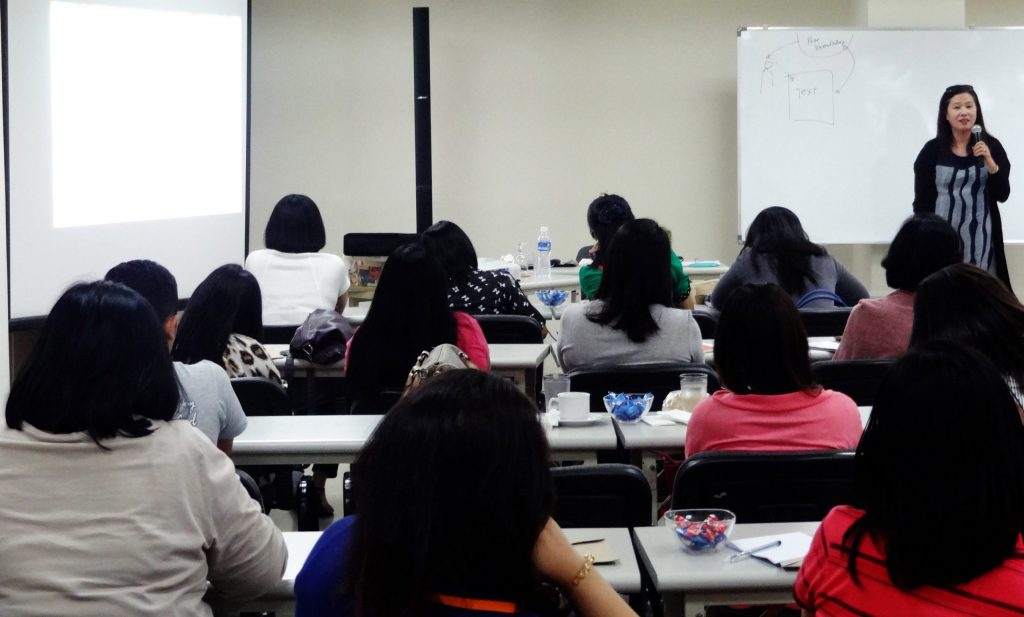 WE ARE ON A MISSION
GRACE commits to advancing the standards in research and assessment to influence the quality of performance outcomes in schools and in the workplace.
WE HAVE A VISION
GRACE envisions itself to be the leading provider of state-of-the-art research and assessment services to educational and industrial organizations in the Philippines and the Asia-Pacific region.
CORE VALUES
At GRACE, our values serves as the foundation on how we act and make decisions. These shape our culture and shows the character of the our company.
UNESCO
GRACE was chosen by UNESCO as its partner to do a country study about the culture of testing in the Philippines. This study aimed to better understand the influence of the socio-cultural to the culture of testing and its effects and significance to the progress of education. The research had four targets. First, the societal pressures of studying to the student, second, policies and practices in testing, third, importance of assessment in learning and last, recommendations to improve the education in the country. GRACE conducted surveys, interviews and focus-group discussions (FGD) to collect data. Participants were selected teachers, parents and students from different public and private schools nationwide.
This study was a successful story of partnership between the two organizations and definitely would not be last research that they would be working on together, since GRACE and UNESCO shared the same vision, which is to enhance the education and learning of the youth.
Approaches on Teaching and Learning: Response-To-Intervention (RTI) Framework
Following are the activities conducted in a seminar-workshop on Response-to-Intervention (RTI): A multi-tier approach to learning held in Manila, Philippines on 17 September 2016.
The seminar-workshop is aimed to introduce the RTI framework to administrators and school principals in addressing learning gaps and student outcomes through effective strategies and data-driven solutions. The seminar-workshop on "Response-to-Intervention (RTI): A Multi-tier Approach to Learning" was one of the activities under the professional development program of the Research and Development Unit of the Global Resources for Assessment Curriculum and Evaluation, Inc. (GRACE). With the help of resource speakers and experts in the field of educational assessment and teaching and learning in the country, Dr. Richard Gonzales and Maria Angeles Guanzon Lapea shared valuable insights about the utilization of RTI framework of schools in addressing learning gaps and problems in student outcomes.
The event was attended by administrators, school heads, and principals from approximately 120 private schools across Metro Manila and Greater Luzon area. The main objective of the workshop was to gather school leaders and introduce the concept of RTI framework and utilize its benefits by implementing institutional initiatives and integrating the principles of RTI from school management down to classroom instruction. The seminar-workshop was designed for the participants to (1) familiarize themselves with the basic concepts of Response To Intervention (RTI) framework and (2) situate the role of assessment and data-gathering in the RTI framework. After the inputs on RTI, the participants shared about experiences in their respective schools on how they have initiated reforms to attend to the need in ensuring student learning in their respective contexts.
With the institutionalization of educational reforms related to the K-12 curriculum of the Department of Education, Philippine schools are tasked to develop a comprehensive pedagogical approach in addressing problems in school management particularly in improving student learning. Congruent with the principle of "no child left behind," RTI works as a systemic approach to identifying students with learning difficulties and who are challenged academically to be able to undergo specific modified instruction that will address these challenges and be able to accommodate different types of learners. Through RTI, schools are better able to prevent serious learning difficulties by meeting the needs of the majority of their students. School leaders in their own capacities and through collaborative work, can implement school-wide adoption of RTI and employ various effective strategies and techniques within the RTI framework.
TESTIMONIALS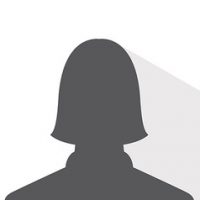 "We have developed a great partnership with GRACE. Their assessment tools have helped us in
evaluating our school's curriculum needed to formulate effective programs and teaching strategies for our students' optimum learning development. Test reports are comprehensive yet easy to understand. Best of all, their friendly staff are extremely helpful and dedicated. Keep up the great work! Thank you so much for a job well done."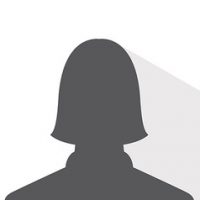 "A very detailed GRACE Assessment results have been presented to our teachers and it helps them
gauge what the students are lacking and what needs to be improved. GRACE testing services are a big help towards the improvement of the teachers and the students. All GRACE staff are accommodating and professionals. Keep up the Good Work and More Power!"