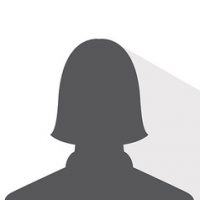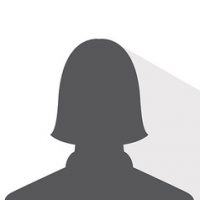 PROF. MA. ANGELES LAPEÑA, RPSY, RPm
Director and Chief Technical Adviser
Accurate assessment is a must in order to properly evaluate the progress of student learning and the effectiveness of teaching strategies. Without this, schools and students would be unaware of what work would be needed and where.
TESSA ASPIRAS
Operations Manager
GRACE is committed to deliver superior, relevant, and comprehensive assessment information, that helps schools in making sound and informed decisions to improve student learning.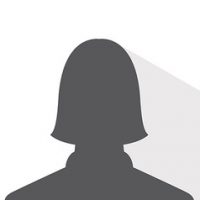 LYNDA SIBAL
Chairman of the Board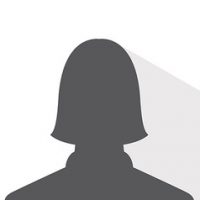 PENNY SIBAL-BALBIN
PRESIDENT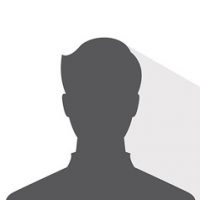 JUAN CARLOS SIBAL
 Executive Vice President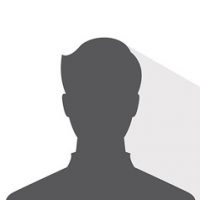 ALEJANDRO IBAÑEZ
 Assistant Director
ASSESSMENT AND DATA MANAGEMENT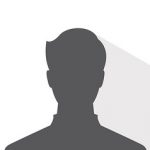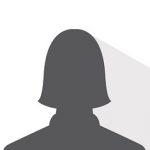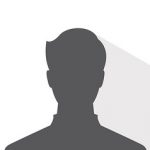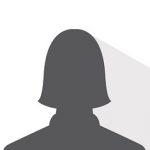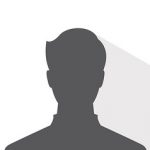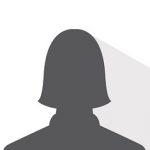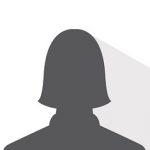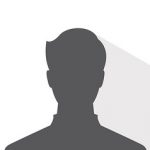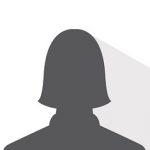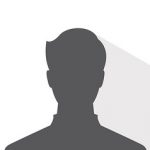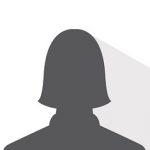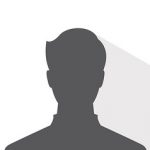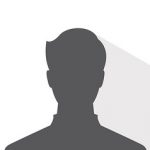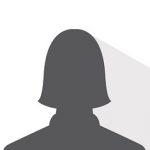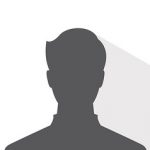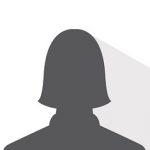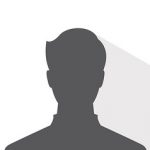 TESTING SERVICES AND ADMINISTRATION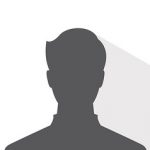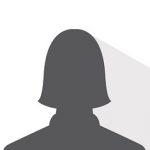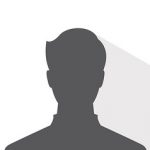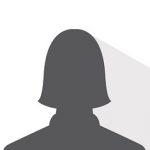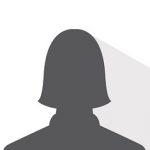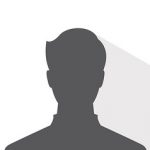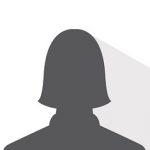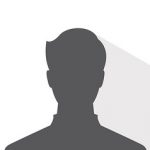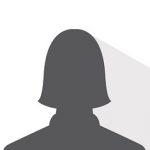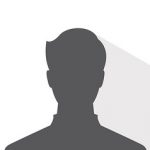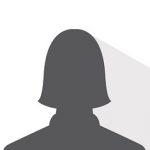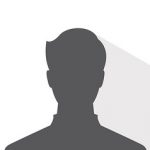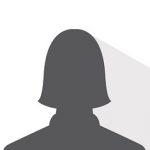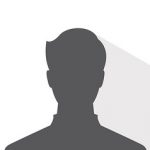 GRACE is the only recognized institutional member from the private sector of the Network on Education Quality in Monitoring in the Asia-Pacific (NEQMAP) in the Philippines.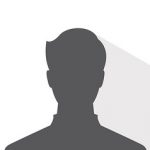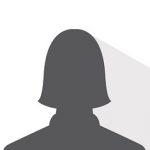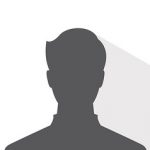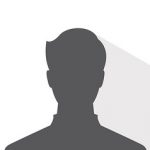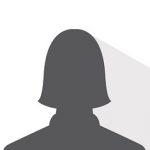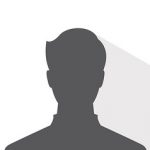 RESEARCH AND DEVELOPMENT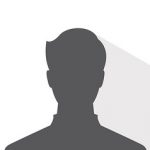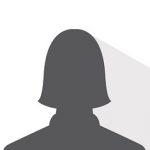 PROFESSIONAL DEVELOPMENT
AND EXTERNAL LINKAGES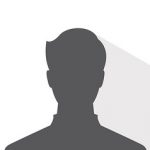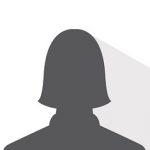 FINANCE MANAGER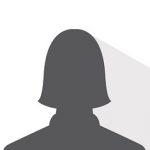 ACCOUNTING ASSISTANT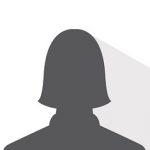 DIGITAL SYSTEMS AND INNOVATIONS